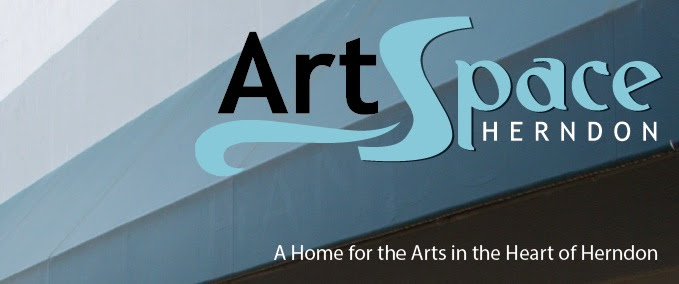 I am pleased to announce
that
are included in an
invitational
"Line, Curves, and Colors"
A
August 31, 2016 - October 2, 2016
September 10, 2016 from 7:00 - 9:00 PM
Lines, Curves, and Colors
will present the talents of four artists working in different mediums but clearly related contextually and artistically.
The show features one photographer and three sculpture artiists whose combined works produce truly stunning individual pieces that merge into a balanced whole.
The unified theme of the beauty of architecture - specifically exemplifying lines, curves and colors - will hold your attention and imagination.
Please visit the link below for addtional information:
Richard Paul Weiblinger
15503 Clayburn Drive
Laurel, MD 20707
(301) 943-9150